Our Difference
With our mill-direct relationships, Dennen can improve quality, reduce cost, reduce lead-times and improve performance through a fully integrated supply chain.  The Dennen Lean Advantage provides our customers with a less complex, less risky supply chain solution than traditional stamping suppliers.  

Dennen Lean Advantage Provides:
Reduced Cost
Profit Center Eliminated
Reduced Transportation
Reduced Cost and Lead-Time
Superior Quality
Consistent Material Properties

  Advanced Planning
Product Design Support
Design for Manufacturing (DFM) Support
Advanced Feasibility Reviews
Prototype Builds
VA/VE Support
  New Model Launch
Defined APQP Process
Manage Tool Design & Build
Packaging Development
In-House Tool Room
  Mass Production
Coordinated Measuring Machine (CMM)
Hardness Testing
Macro Testing (cut & etch)
Metallurgy
  End of Life
Service Requirements
Recycle
Disposal
ISO-9001 Certification
As an ISO-9001 certified company, Dennen has the requisite processes and procedures to exceed our customer's exacting standards.  Our in-house robotic and manual welding (arc and resistance), tapping, staking, and hand assembly capabilities allow Dennen to take on a variety of different projects to support our customer's diverse manufacturing needs.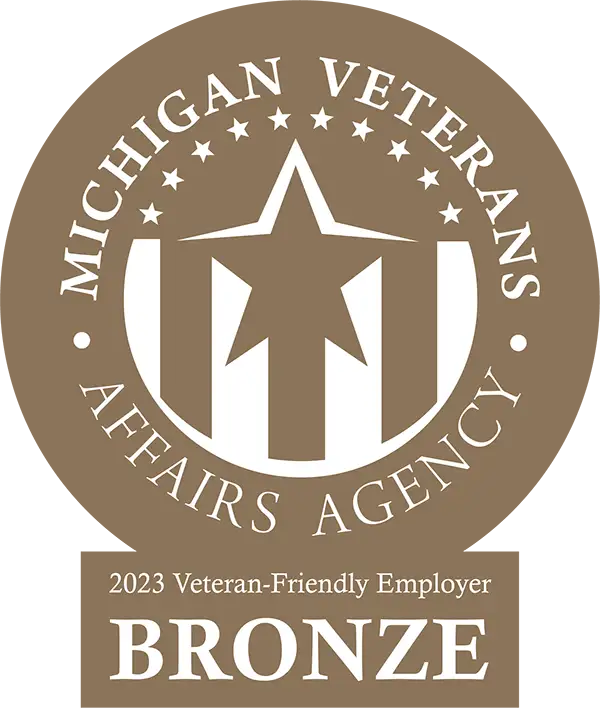 GRAND RAPIDS
3033 Fruit Ridge Ave NW
Grand Rapids, MI  49544
USA
616-784-2000